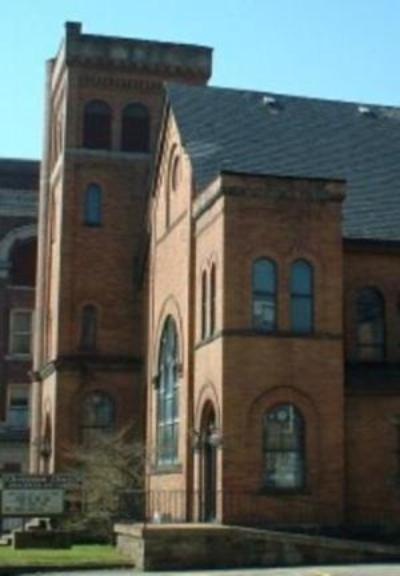 Welcome to the Christian Church of Connellsville (Disciples of Christ). We are thrilled to welcome you to our website and want to welcome you to our church as well.

WORSHIP Sunday School 9:30 A. M. (Classes for All Ages) Sunday Morning Worship 10:45 A. M. Communion is served weekly and open to all.
A nursery is available for children and Junior Church is held for children through fourth grade.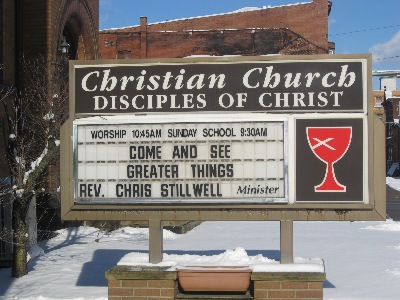 ACTIVITIES Monday - Women's Bible Study 7:00 P.M.

Wednesday - Christian Kids Club 4-6:00 P. M.
Thursday - Sanctuary Choir Rehearsal 6:45 P. M.
Second Sunday of Every Month - "Linger Awhile" Coffee Hour; a time of fellowship and food after worship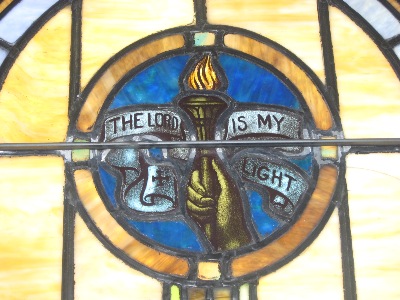 We also hold a church picnic every year in September, a Vacation Bible School every summer, Christmas parties, movie nights, A coffee house and open mic, computer classes, "Chicken N Biscuit" dinners, and many other activities designed to strengthen the bond of faith and fellowship among our church family and to glorify the Kingdom of God!